Missed last night's show, eh? Well here ya go..
We actually went longer than the hour .. to catch the last bit
CLICK HERE ~~~>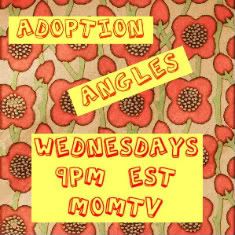 and then click "Replay", Menu, View Movies then "Ruth Part 2" to see the last bit. Heck, while you're there you can watch any of the past shows!
Thanks again, Ruth, for sharing your journey! It was a pleasure meeting you!!